Vedoneire is delighted to announce that Shane O Donoghue is our newest Brand Ambassador.
Shane plays on the Ireland Hockey team and was also an Olympian at the Rio Olympics.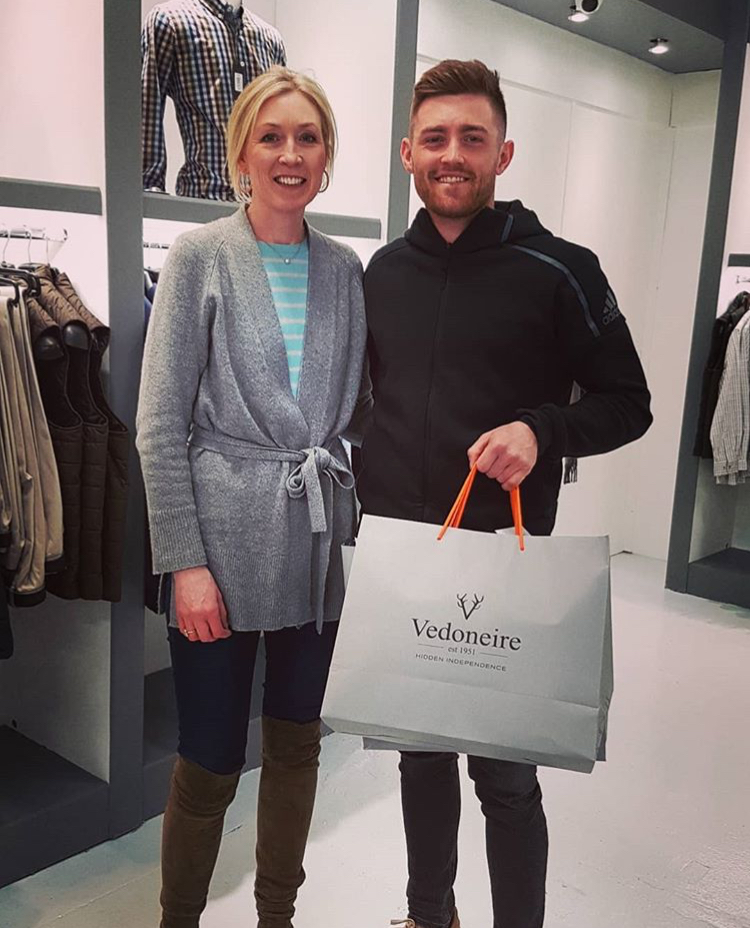 With busy year ahead Shane and the team will be playing the World Cup in December 2018, as well as being in pursuit of a second Olympic Games in Tokyo 2020.
Shane is not only the Director of Hockey at Rathdown Secondary School, but he's also finishing off his MSc in Sports Psychology and runs elite hockey clinics as well as doing talks ranging from nutrition to motivation.
Hockey is a fast growing sport in Ireland and with the forthcoming World Cup and Tokyo 2020 on the way, it's going to be a hugely exciting time for the sport!

Vedoneire will be cheering Shane and the team on all the way.
You can follow Shane on his social channels below:
www.Instagram.com/shane.od
www.Twitter.com/shaneod16
www.Facebook.com/shane.odonoghue.9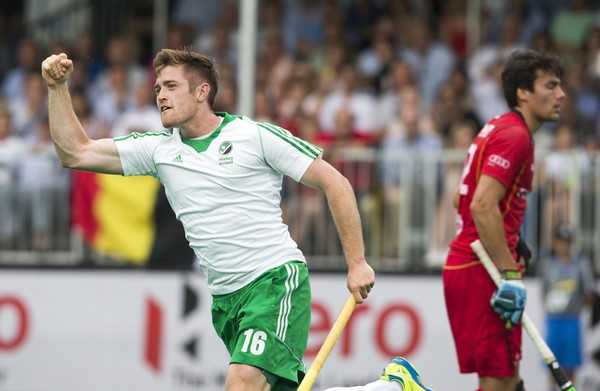 A few interesting facts about Irish Hockey.
Hockey Ireland celebrated its 125th birthday on February 6th 2018, marking the day that the Irish Hockey Union first officially came into being in 1893.
So it is the perfect time to celebrate with the Irish men and women's senior teams both building up to World Cups later in 2018, a high point in the storied history of the game on the island.
To learn more about the history of Hockey in Ireland, head on over to the Hockey Ireland website, where you'll find plenty of suberb facts and figures from bygone era's right up to today.
http://www.hockey.ie