What's not to love about a classic Men's Wax Jacket?
The beloved Waxed Jacket has been making iconic styles statements for decades and is a style staple of every discerning gents wardrobe, thanks to it's functionality, ruggedness and timeless design appeal.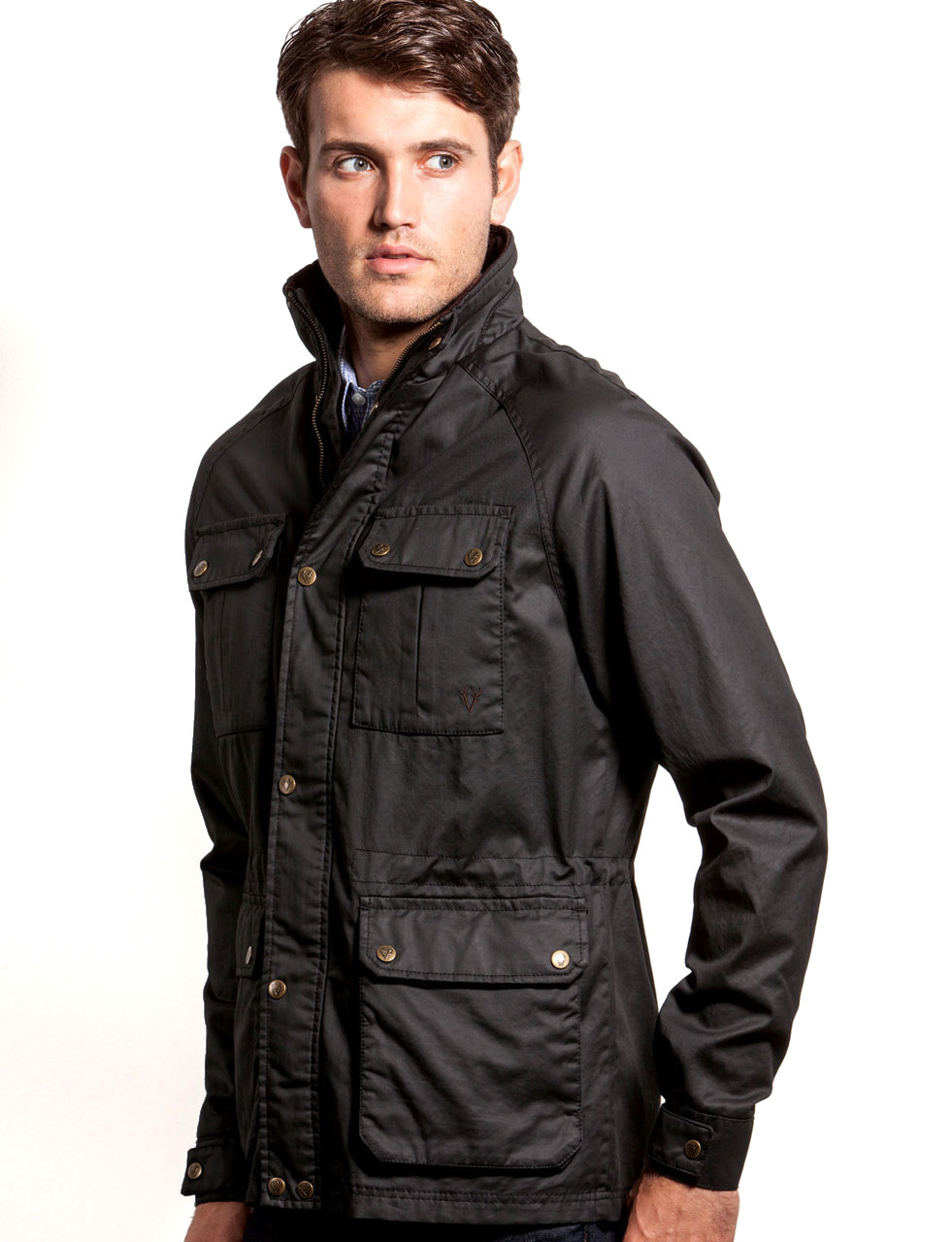 But how are Wax Jackets made?
The production of waxed jackets involves impregnating premium cotton with a paraffin-based wax, this ensures the garments water resistant.
But did you know that the production of waxed cottons can be even be traced back to Ancient Egypt?
And indeed early sailors in England's marine industry discovered the benefits of coating their sails in wax (usually fish oils, animal fats and waxes) and this trend then moved to the clothing the sailors wore.
These fisher folk were resourceful in the face of fierce weather, by adapting sail cloth into waxed capes to keep them dry at sea.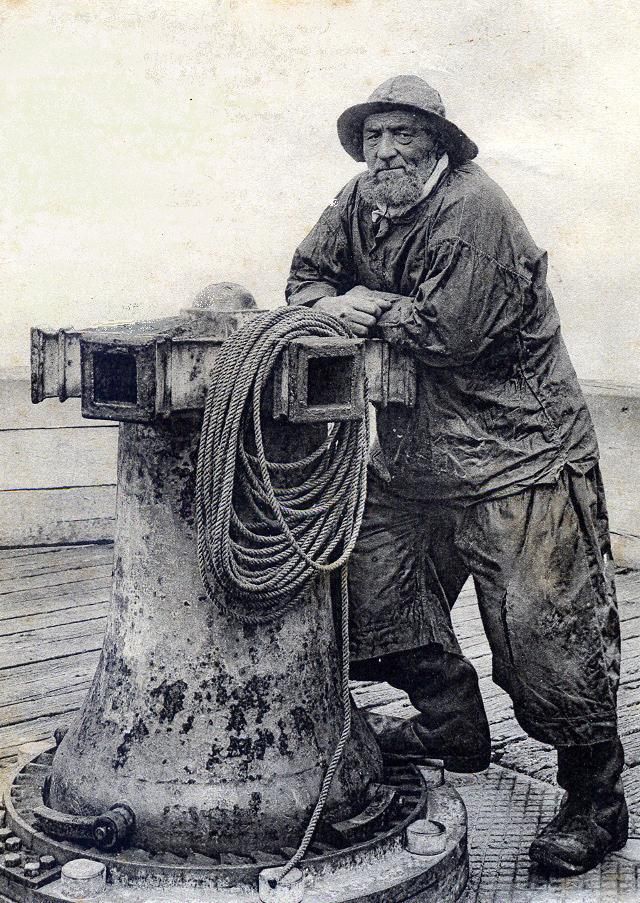 (photo credit: unknown)
Today wax jackets are commonly worn for outdoor rural pursuits such as fishing, hunting etc, thanks to the fabrics ability to be pliant, breathable and water resistant.
The typical wax jacket is normally hip length and is iconic of Irish and British country life.
Wax jackets started being mass produced in the 18th century in Scotland, by a pioneering company called Francis Webster Limited, their unique waxing treatment was to infuse the cloth with linseed oil, they became so popular that they even supplied the British Navy. Their early work formed the basis of wax cottons as we know them today.
Today wax jackets have been adopted by farmers, sailors, game-keepers, motor bike enthusiasts and both rural and urban dwellers.
And icons and celebrities like Steve McQueen, Daniel Craig (James Bond) and many more of note.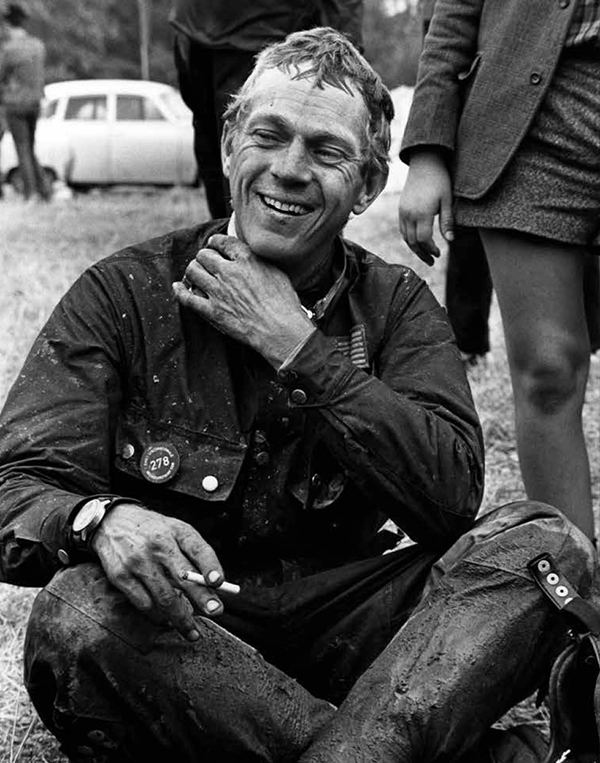 (photo credit: unknown)
Shop the range of Wax Jackets and Blazer by Vedoneire of Ireland.
Click here to view our full range.
Vedoneire uses dry wax in its range of Men's and Women's Wax Jackets - dry wax is a new innovation in the production of wax jackets - and as the name indicates, it's dry to the touch and does not have that slightly wet feel of a more traditional wax jacket.
Dry wax is generally made without oil, instead its made of wax hydrocarbons - so it is an ideal finish to allow for superior water-proofing.
Dry wax is also not like traditional waxes, in that it does not get compromised by room temperature, and so the risk of transfer is greatly reduced.
A Vedoneire dry wax Jacket therefore is water and stain resistant, durable, hard wearing and designed to effectively repel the elements - and since dry wax does not require as much re-waxing as a traditional wax jacket, it is the ideal garment for busy people on the go.
www.Vedoneire.com